Jacuzzi RX Jet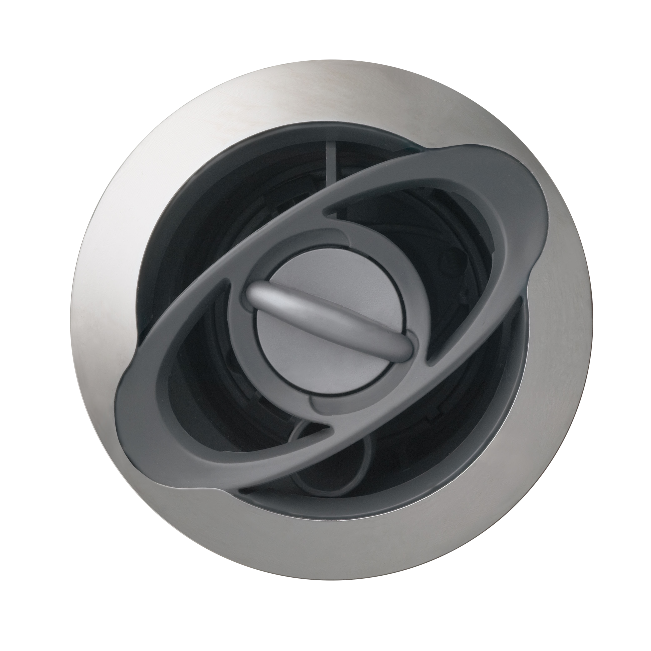 There is no mistaking the Jacuzzi RX Jet for anything other than the most amazing hydro massage jet on the market.  Since each jet is individually adjustable, you can fine tune the pressure you desire.  This means deep tissue, light tissue, or anything between.  Plus, this amazing piece of engineering also utilizes a bearingless design for ultimate durability and reliability.
So what models feature this amazing jet?  The Jacuzzi RX Jet is reserved exclusively for the both the LX Collection and J-400 Collection Hot Tubs.  This gives you the selection of a small two person unit like the J-415, a medium sized contemporary model like the J-LXL, or even the super-sized J-495 Hot Tub.  No matter which way you decide to go, the Jacuzzi RX Jet is certain to melt away any knots or soreness in your back.
Another excellent reason to choose a Jacuzzi Hot Tub that features the RX jets is not only for the amazing deep tissue massage but because of the sheer amount of surface area a single jet can cover.  Due to the RX jet's sweeping motion, it will cover the same amount of area normally reserved for 4-5 smaller, directional style jets.  In other words, one jet does the work of up to 5!  The benefit is that since we only need to move water to one jet instead of five, we now have more water pressure and a more powerful hot tub jet.